Located in the Northern Province of Sri Lanka, Vavuniya is home to a number of UNESCO World Heritage sites. The town is located about 215 km from Colombo, the capital of Sri Lanka.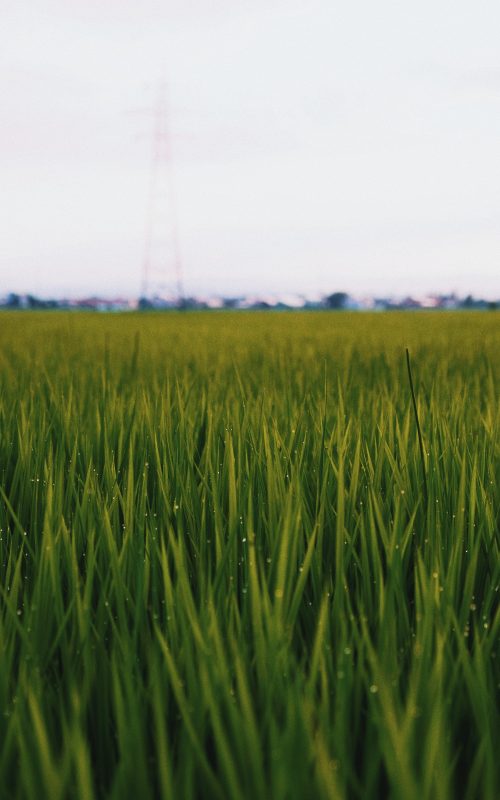 Wasgamuwa National Park
Wasgamuwa National Park was declared to protect and to make a refuge for the displaced wild animals during the Mahaweli Development Project in 1984 and is one of the four National Parks designated under the Project. Wasgamuwa is one of protected areas where Sri Lankan Elephants can be seen in large herds. It is also one of the Important Bird Areas in Sri Lanka.
Madukanda Vihara
Also known as Madukanda Sri Dala Viharaya, Madukanda Vihara is a historic Buddhist temple. The historic religious site is located in the village of Madukanda, 4 kilometers from Vavuniya. The village of Madukanda and the sacred temple date back to at least the 4th century AD.
The Archeological Museum of Vavuniya
The Archeological Museum of Vavuniya is founded, owned and maintained by the Archeological Department of Sri Lanka. Unlike its counterparts in ancient cities, the museum has a modest collection of several antiques. Since it is a regional museum, it only holds objects that have been found in or around Vavuniya.
Kandasamy Kovil
If religion fascinates you and you wish to see the impression of Hindu architecture on Sri Lanka, then you should consider visiting the Kandasamy Kovil. The temple's vibrantly decorated facade will have you believe that you are traveling in South India. The faded, yet interesting temple gateway tower along with the idol decorated in gold and placed in the sanctum will leave architecture lovers delighted.