The city of Trincomalee is a major port city located on the northeast coast of Sri Lanka, about 270 km from Colombo. The Trincomalee harbour is the fifth largest natural harbor in the world and is accessible to all types of craft in all weathers making it a port of immense strategic importance. Trincomalee also features many outstanding tourist attractions such as Sri Lanka's largest Dutch fort, the world famous hot water springs, cultural and religious sites and of course the pristine Nilaweli beach area famous for surfing, scuba diving, fishing and whale watching.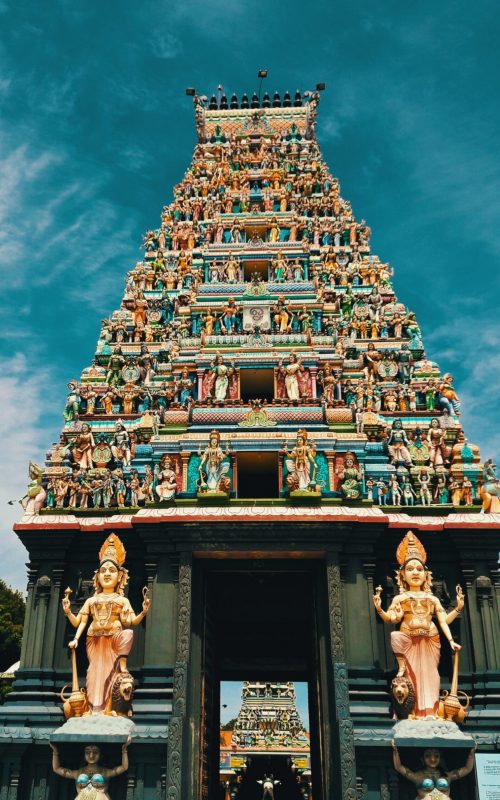 Marble Beach
Another fine beach in Sri Lanka is Marble Beach, also known as Marble Bay Beach. The beach is located within the natural harbor area of the Trincomalee at Marble Bay. You can see the surface sparkling like a marble when the day is bright and the sea is calm and that is how the name is derived.
Kinniya Bridge
With a length of 396 metres, Kinniya Bridge is the longest bridge in Sri Lanka. It crosses the lagoon region surrounded by Tambalagam Bay and Koddiyar Bay. It connects Trincomalee with Kinniya, allowing civilians to cross the Kinniya lagoon through the A15 highway to enter the Kinniya and Muttur areas.
Koneswaram Temple
The colourful Koneswaram temple sits high above the bay, a classical-medieval complex in the Eastern Province city of Trincomalee, surrounded by jaw-dropping scenery on all sides. The site is a religious center for pilgrims and is one of five "Pancha Ishwarams" (Shiva's abodes) founded in Sri Lanka's coastal regions to honor Hinduism's supreme god.
Pigeon Island
With its powdery white sands and glittering coral gardens, Pigeon Island, floating in the great blue 1km offshore, tantalizes with possibilities. The island is beautiful enough, with rock pools and paths running through thickets, a breeding place for rock pigeons, but it is the underwater scenery that is the true star.