The Puttalam district, an area northwest of Colombo, is a secret treasure left untouched by mass tourism for a long time. Thinly populated by a fascinating mixture of cultures and religions, this northwestern province is beautiful and wild, with looming rocks rising sharply from the earth and dreamy as we were (reservoirs) with their circling storks and eagles, shimmering kingfishers and beautiful water lilies.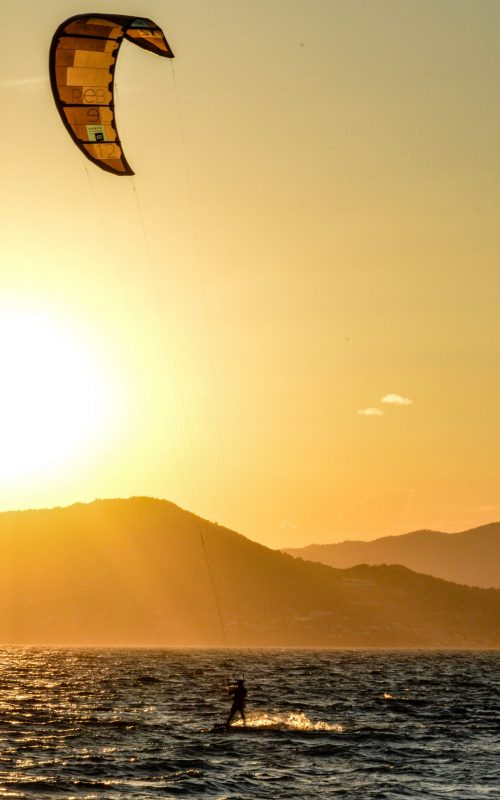 Kalpitiya Dolphin Watching
Kalpitiya is one of the best dolphin and whale watching locations in Sri Lanka. Kalpitiya gives you the opportunity to watch hundreds of dolphins swim alongside and dive under your boat, ride waves, jump, spin, spin and jump out of the water in a magic display, a magnificent experience that you will never forget in your lifetime.
Munneshwaram Hindu Temple
Munneswaram Temple is a major regional Hindu temple complex in Sri Lanka. It has been in existence since at least 1000 CE, although myths surrounding the temple have associated it with the popular Indian epic Ramayana and its legendary hero, King Rama. The temple is one of five ancient temples (Ishwarams) dedicated to Shiva in the area.
Wilpattu National Park
Wilpattu is among the top national parks world-renowned for its leopard population. A sample of forty-nine individual leopards were photo-captured in the surveyed area and the core area density was between that of Yala National Park's Block I and Horton Plains National Park.
Puttalam Lagoon
Pullatam Lagoon is a large lagoon in Puttalam. This lagoon is surrounded as greenish by grassland. It's fed by Kala Oya and Mi Oya. There are so many birds in the lagoon. Are you interested in watching a bird? Visit Puttalam and the best spot to watch the birds is Puttalam Lagoon.