Also known as "Little England", the scenic town of Nuwara Eliya lies nestled in a valley more than 2500 m above sea level and is surrounded by misty mountain ranges covered in pine forests and tea cultivations. Nuwara Eliya has a much cooler climate, which is in stark contrast to the tropical climate experienced in other parts of the island. The mountains surrounding Nuwara Eliya is covered with a carpet of tea bushes and the whole process of tea manufacturing, from green leaf to the fragrant contents of a packet of Ceylon Tea, can be watched at many of the tea factories in the area. Also close by is the Hakgala Botanical Gardens.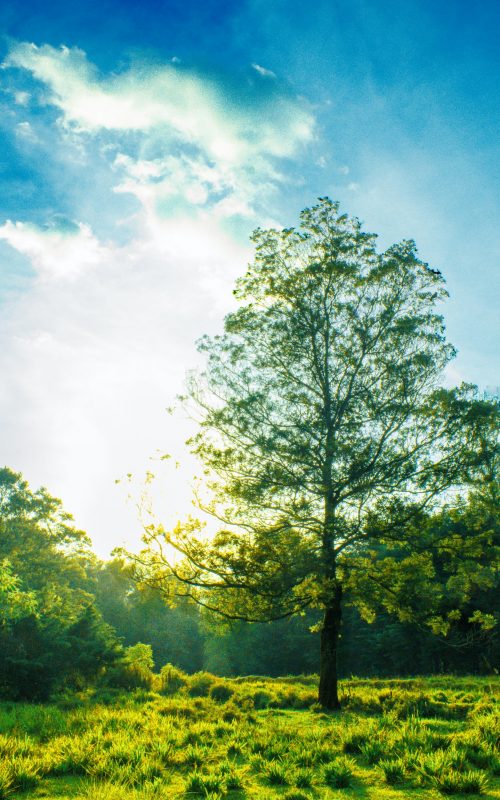 Horton Plains
The Plateau, at an altitude of 2100-2,300 metres, is a 'important bird area.' Many species, not only endemic to Sri Lanka but confined only to the Horton Plains can be seen.' The Worlds End and Baker's Falls are popular sites in the park. Horton Plains  is located 32 km away from Nuwara Eliya.
Gregory Lake
Gregory Lake is a very popular place for both foreign tourists and locals in the heart of the hill country. There's cool weather in this area. Gregory Lake in Nuvare-Eliya, Sri Lanka, is the hill town reservoir. Lake Gregory was constructed between 1872 and 1877 by Governor William Gregory. The lake park has various activities such as speedboats, swan boats, dinky boats, Pony rides, etc.
Hakgala Botanical Garden
Hakgala is the second largest botanical garden in Sri Lanka, and is adjoined by the Hakgala Strict nature reserve, home to a wide range of life, including bears, monkeys, and birds. The road to Hakgala, along Badulla Road is a lovely downhill drive, mainly through pine forests, located about 10 kilometers south of Nuwara Eliya.
Sita Amman Temple
The temple of Sita Amman is the only Hindu Temple in Sri Lanka dedicated to Sita. It is one of the major sites in Sri Lanka related with Ramayana. It is thought that King Ravana has kept the Sita devi captive at this site by referring to the Ramayana evidence of Sri Lanka.