Matara is a city in the Southern Province of Sri Lanka. Because the Southern Province consists of three districts and the city of Matara stands in between Galle and Hambantota which are the other districts of Southern Province. And its 160km away from the Capital of Sri Lanka, Colombo.The Portuguese held the town in the 17th century, and the Dutch in the 18th. Under both countries it was an important commercial centre, and Dutch fortifications can still be seen.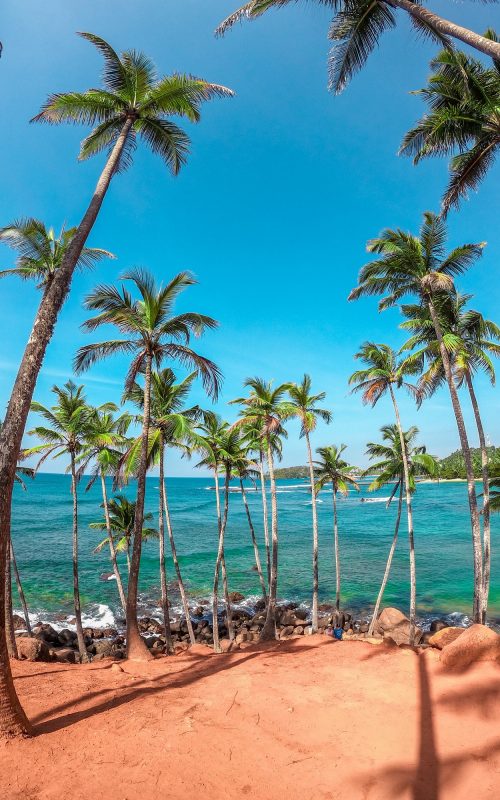 Whale Watching
Whale watching in Mirissa is one of the most exciting water activities you can do during your holiday in Sri Lanka. Often spotted blue whales are the biggest animals in the world and Mirissa is the best place to start your whale watching tour in Sri Lanka. 
Paravi Duwa Temple
The Temple of Paravi Duwa is a Buddhist temple in Matara. It is a popular Buddhist temple as well as a tourist attraction in Matara. The temple is located in a beautiful island surrounded by the Indian Ocean. A steel bridge connects the island to the land on the other wide and devotees as well as tourists can easily access the temple.
Point Dondra
Dondra Point is the southernmost part of the island. Dondra is a settlement located close to Matara town of the southern province. The Dondra Lighthouse is a popular tourist attraction in this area. It is the tallest lighthouse in Sri Lanka and also one of the tallest in South East Asia. The area is also called "Devi Nuwara" which translates to "City of Gods".
Polhena Beach
Located not far from the city centre of Matara, the Polhena Beach offers the perfect atmosphere for a beach getaway and the best beach in the area is a small sandy cove that's sheltered by a reef offshore. There's good snorkelling in the bay, and the visibility is great, turtles are very regularly spotted here.