Right on the northern tip of Sri Lanka, Jaffna is one of the most beautiful district. Jaffna and the north are full of colourful Hindu temples, frequented by brightly sari-clad women and shirtless men praying to the gods, led by the overwhelmingly Tamil community with their strong Hindu culture. The cuisine, less than 100km from its coastline, is heavily influenced by southern India. Dosas, fish curries and Thali are local delicacies in Jaffna. However, it's absolutely delicious, something which Jaffna has in common with the rest of Sri Lanka. Any visitor to this location would definitely be impressed by the hospitality of the locals. They are not only great people, but they're also friendly. If you are searching for a destination that offers travelers beauty and great hospitality, then your travel plan should include Jaffna.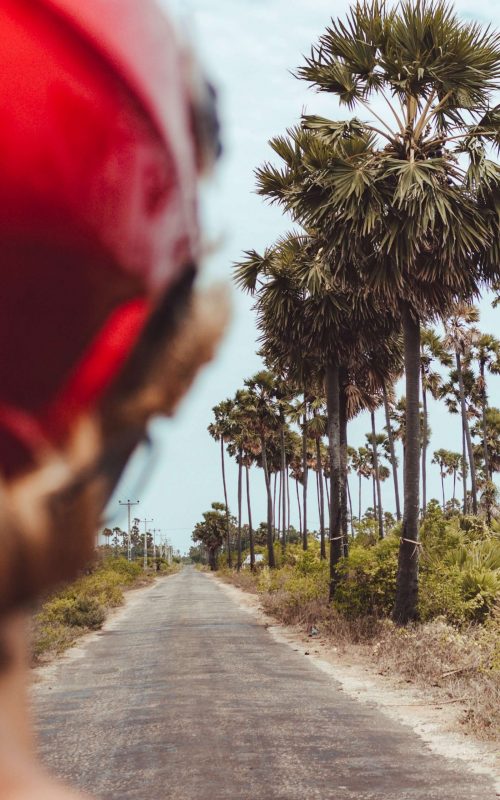 Jaffna Library
The Jaffna Library is considered to be one of Jaffna's most important historical and significant places to visit. In the year 1959, this library opened. It was founded by Alfred Duraiappah, who at that time was the mayor of Jaffna. This library's architecture was similar to the Indo-Saracenic style.
Jaffna Fort
Jaffna Fort is considered one of the top tourist places in Jaffna to visit. During the Portuguese invasion of Jaffna in 1618, the people of Portuguese heritage founded this fort.   This fort was captured by the Dutch invaders during the year 1658 and it was again in 1795 the British took back this fort.
Nallur Temple
Nallur Temple is visited by pilgrims from all regions of the world. This Nallur Temple's prime feature is the golden arch and the expanded Gopuram. People mainly visit to explore this Gopuram here. This temple's premises were built during the eighteenth century. It was in the year 1620 that the Portuguese demolished the old building built during the reign of the Tamil Kings.
Kandarodei Temple
This is another amazing destination that should be included in Jaffna's top places to visit. This is an ancient Jaffna Buddhist place that is renowned for its historical events. There are 61 dagobas, some of which only have a base. During the Anuradhapura Period, this temple was built and there are still stone scriptures that demonstrate the rich ancient history of this temple.