Hambantota District is located on the southeastern coast of Sri Lanka. It has an area of 2,593 km² and Hambantota features a tropical wet and dry climate.Approximately 240 kms from Colombo, Hambantota is in the midst of transformation into a strategic port and commercial center, undergoing extensive infrastructure development. And also Sri Lanka's first-ever botanical gardens in the dry zone, soon to be the largest in the island, is now being developed at a 300-acre site at Mirijjawila, Hambantota. The Garden is aimed at conserving the massive green patch and bio diversity in the area around Hambantota.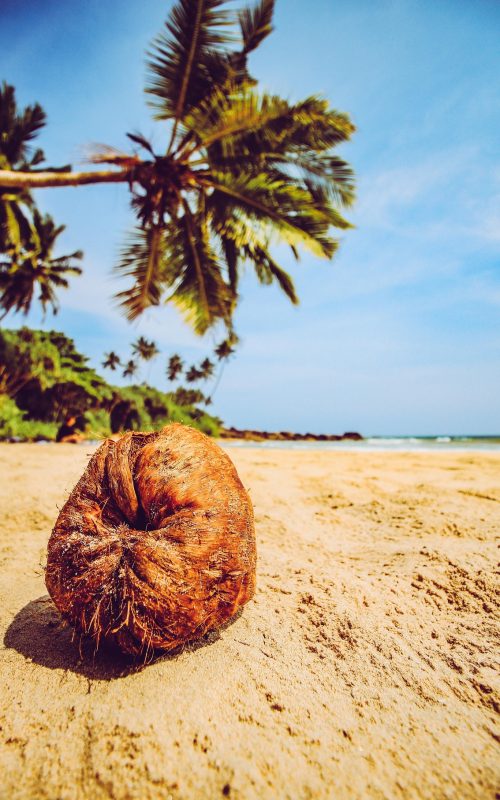 Kumana National Park
The Kumana Bird Sanctuary is certainly an ornithologist's Paradise! Situated 391 km from Colombo on the southeastern coast of the country, it is one of the finest bird sanctuaries in the country. The Kumana Bird Sanctuary established in 1938, is part of the Kumana National Park and is one of the most important nesting and breeding grounds for birds in Sri Lanka. 
Bundala National Park
Bundala National Park is recognized as an internationally important wintering ground for the migratory water-birds, it receives national and international tourists throughout the year. Apart from watching the birds, you also find several rare flora and fauna in their natural habitat here. This park is popular as the "world at the edge" where land, sea, and the wetlands meet.
Yala National Park
This is a leopard country, and they are the Lords of the Jungle! With a leopard density that's higher than anywhere else on this planet, these menacing predators prowl majestically in Yala, while elephants roam in their numbers with cautious deer scampering by their side.
Tangalle Beach
Tangalle Beach (also called Tangalla) encapsulates all that is alluring about this part of Sri Lanka: An unspoiled stretch of sand and a constant crash of waves make the area popular with both sunseekers and surfers. Take a break from the sun-worshipping and wander nearby among the secluded, rocky coves, the water frothing at your feet.