District of Gamapaha located in the western part of Sri Lanka and administrated under the Western Provincial Council. This district extents for the area of 1,387 sqkm has a population of 2.3 million. This is bounded by Colombo district by South, Indian orcean by west, Kurunegana & Puttalam districts from north and Kegalle district from east. The City of Gampaha Is the main town.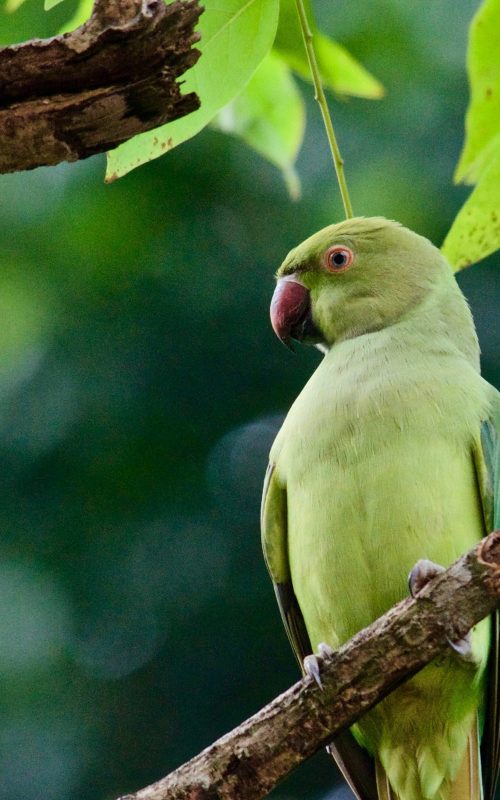 Henarathgoda Botanical Gardens
In 1876 the first seedlings of Brazilian rubber tree ever planted in South Asia, grew and prospered in Henarathgoda Botanical Gardens. The seeds smuggled out of the Brazilian Amazon by Sir Henry Wickham and nurtured at London's Kew Gardens led to an economic boom in the region and revolutionised the world.
Attanagalla Raja Maha Viharaya
Believed to have been built by King Gotabhaya (249-262 AD) to immortalise his senior brother King Sri Sangabo (247-249 A.D.) who is asserted to have donated his head to a passer by , who shared his lunch with him Attanagalla Raja Maha Viharaya had been the main monastery of a monastery complex spread around the area. 
Kelaniya Raja Maha Viharaya
The history of Kelaniya dates back to pre-Christian times. The city was related to the history of Ramayana as his king Yakkha, Vibhisana, was friendly to Rama in his fight against Ravana. The annals, Dipavamsa and Mahavamsa, record in detail the tale of the Buddha's visit to Kelaniya on the eighth year after his Enlightenment.
Negombo Beach
Places like Negombo attract many tourists to Sri Lanka. Stimulating you to find the most wanted subjects at Negombo you will find a great place to spend your holidays. The unspoiled beach mouthed to the Negombo lagoon is cleaned by the authorities every day. Therefore almost a clean and neat beach is offered to the tourists.