Colombo is the commercial capital of Sri Lanka and is by far the most happening city in the country! From the street hawkers in the noisy bazaars of the Pettah area to the blue collared, tie clad businessmen of the World Trade Centre, Colombo is where Sri Lanka's economic and financial heart beats. From the grand old mansions of the by-gone era to the department stores and shady tree-lined boulevards of today, Colombo is able to satisfy everyone from the prince to the pauper. The shopping, nightlife, and the dining experience in Colombo are pretty amazing and there's plenty of other historical, cultural and religious places of interest in the city too.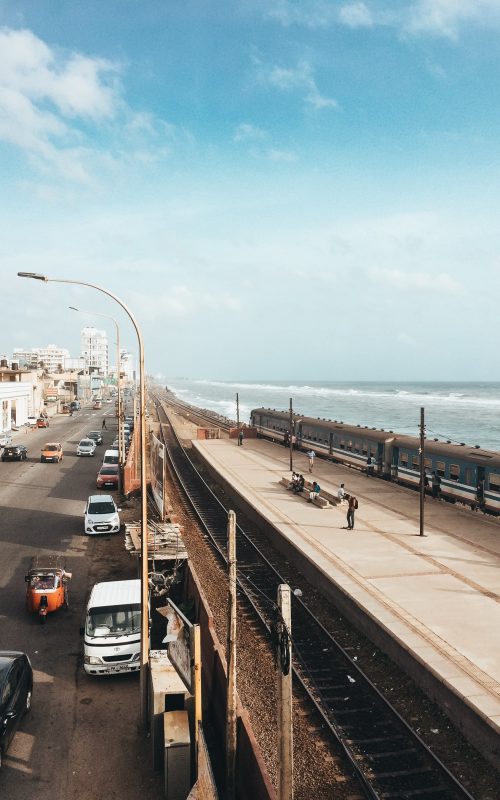 Gangarama Temple
Gangarama Temple is situated near Beire Lake in the heart of the city of Colombo. This is one of Colombo's famous Buddhist centers, visited daily by many local and foreign devotees. In the morning, if you visit Gangarama Temple, you can see many young crowds coming and meditating for some time before beginning their regular office job. 
Independence Square
Independence Memorial Hall (also an Independence Commemoration Hall) is a national monument in Sri Lanka built in commemoration of the independence of Sri Lanka from the British rule with the establishment of the Dominion of Ceylon on February 4, 1948.
National Museum
National Museum of Natural History which reflects the Natural heritage was established on 23rd of September 1986. Even though there is considerable number of museums in Sri Lanka, this is the only one representing solely the Natural Heritage.
Old Parliament Building
The Old Parliament Building, is the building that houses the Presidential Secretariat of Sri Lanka. Situated in the Colombo fort facing the sea, it is in close proximity to the President's House, Colombo.