Historic Batticaloa, Batti for short, enjoys a spectacular position surrounded by lagoons glancing from the water with palm-filtered sunlight. The area has a mellow vibe, and the compact centre and its enormous fortress and many churches are well worth exploring on foot for half a day. Kallady, east of the centre of Batti, is a small town on a long, sandy isthmus. Out here, there are some great beaches and an increasing number of places to stay. It's a treat to explore the entire region by bike.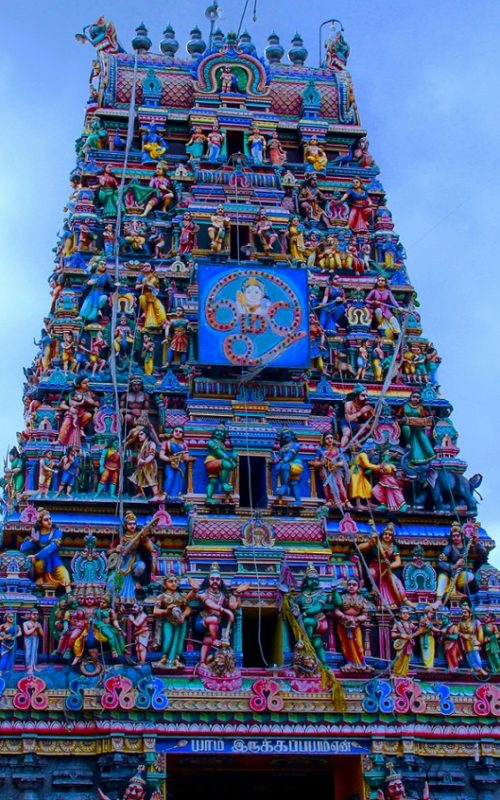 Pasikudah Beach
The stunning white sands of sickle-shaped Passekudah beach are being built at the northern tip of the peninsula on a tightly enclosed bay as a kind of mini-Cancun, a government-driven 'Special Economic Zone' with oodles of luxury hotels designed to surround the bay.
Dutch Fort
This once-mighty fort is now home to administrative offices, and it's still an evocative sight, even large parts of the building are crumbling. It was constructed in 1628 by the Portuguese, but after only 10 years, the Dutch took over, followed by the British. Look for English cannons, watchtowers that survive and a ruined bell tower. The views are spectacular around the lagoon.
Somawathiya Temple
Somawathiya was constructed in the 2nd century BC, and Lord Buddha's right tooth relic is said to be enshrined in this stupa. Four inscriptions found on the rock of Eric Swan are the most famous. This rock can be seen a few meters from the gravel path, about a hundred meters before the temple's main entrance.
Mahatma Gandhi Park
This beautiful modern park along the waterfront of Old Batti is popular with strolling couples and includes features such as the Batticaloa Gate, which was a welcoming arch to the harbor in the 19th century.