Ampara is the main town of Ampara District, governed by an Urban Council. It is located in the Eastern Province, Sri Lanka, about 360 km from the capital city of Colombo. Most of the civilians in the town are Sinhala. In 2001, there were 20,152 people in the town limit and 96% of them were Sinhalese. Buddhism was the predominant religion, practiced by 93%.Once part of the Ancient Digamadulla Kingdom, the first Kingdom of Sri Lanka, Ampara is a hub city of the Eastern Province today. Rising from a thirty year old war Ampara today is one of the favorite beach towns in Sri Lanka today, the host town of an international annual surfing competition, which attracts many ardent surfers and fans from every corner of the world.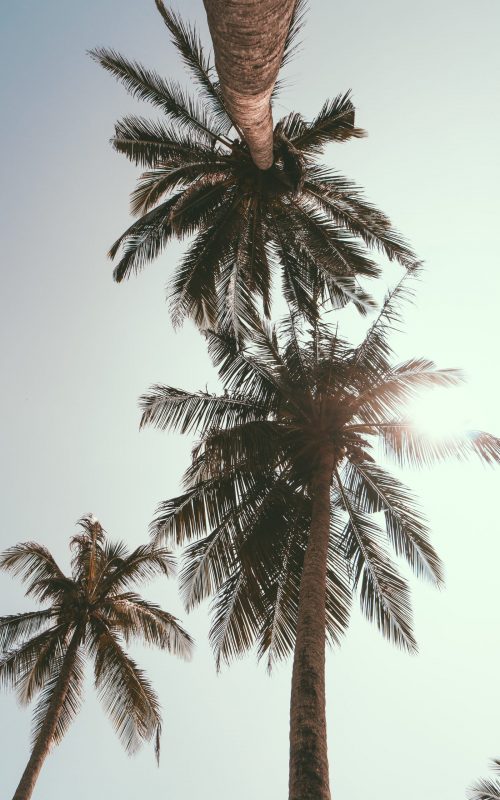 Deegawapiya
Built in the second century BC by King Saddatissa enshrining the relics of Lord Buddha, Deegawapiya is one of the sixteen most sacred pilgrim locations of Lanka.Believed to have received sanctity by Lord Buddha himself when he visited Sri Lanka for the third time accompanied with 500 arhants, Deegawapiya had been first made in to a temple by the father of King Saddatissa, King Kwantissa nearly fifty years before the stupa was built. 
Buddangala Monastery
Hidden among a thick jungle full of wild elephants and leopards is the Buddangala monastery, a Buddhist meditation Centre, which is nearly 2300 years old. Established in the second century BC by a provincial Princess named, Chitra;the ruins of a once thriving temple and monastery is found scattered over an area of 200 acres within the jungle. 
Lahugala Kitulana National Park
Lahugala Kitulana National Park is said to be the smallest national park in Sri Lanka but is very rich in flora and fauna. It consists of 1554 acres of land. There are several inhabitants who are taking shelter in this forest. This national park consists of three reservoirs, Lahugala, Kitulana and Sengamuwa.
Muhudu Maha Viharaya
Built nearly 2000 years ago to celebrate the landing of Queen Vihara Maha Devi, the wife of King Kawantissa, the ruler of Rohana and the mother of King Dutugamunu, the hero of Mahavansa Chronicle, Muhudu Maha Viharaya or the Temple by the Sea' is just a stone throw away from the Pothuvil Town.