Ratnapura is a major city in Sri Lanka. It is the capital city of Sabaragamuwa Province, as well as the Ratnapura District, and is a traditional centre for the Sri Lankan gem trade. It is located on the Kalu Ganga in south-central Sri Lanka, some 101 km southeast of the country's capital, Colombo. Ratnapura is also spelled as Rathnapura. The name 'Ratnapura' is a Sanskrit word meaning "city of gems", from the Sanskrit words pura and ratna. Over 2000 years ago, when the first Buddhist monks arrived here from the north eastern provinces of India namely Bodh-Gaya, Varanasi and Pataliputra, they not only brought with them the Buddhist religion, but since their teachings were mainly in Sanskrit and Pali they also influenced the local language.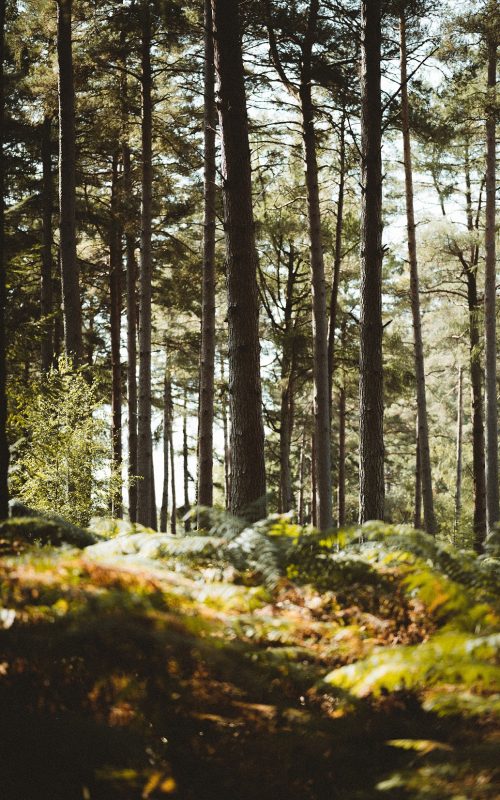 Sri Pada (Adam's Peak)
The mountain is located in the southern reaches of the Central Highlands, in the Ratnapura District and Nuwara Eliya district of the Sabaragamuwa Province and Central Province. The surrounding region is largely forested hills, with no mountain of comparable size nearby. The region along the mountain is a wildlife reserve, housing many species and endemic species.
Udawalawe National Park
Udawalawe is undoubtedly the best place in Sri Lanka to see wild Asian Elephants throughout the year: there are about 500 elephants in the park and they often roam in herds of up to 100. Udawalawe National Park is unique in terms of consistency in numbers of elephants roaming the park: it has no a seasonal variation in herds of elephants. 
Bambarakanda Falls
Bambarakanda Falls is the tallest waterfall in Sri Lanka. With a height of 263 m (863 ft.), it ranks as the 299th highest waterfall in the world. It is not a wide waterfall, but descends like a thin line of a rocky outcrop. The fall is formed by the Uduweriya Haputale and Kuda Oya, a tributary of the Walawe River.
Sinharaja Forest Reserve
The forest steeped in deep legend and mystery. The word Sinharaja means, lion (sinha) king (raja) and the popular belief is that the legendary origin of the Sinhala people in Sri Lanka is from the descendants of the union the lion king who once lived in the forest and a princess. Sinharaja Forest Reserve is one of the least disturbed and biologically unique lowland rain forests now remaining in Sri Lanka.