The quiet white-sand beaches, wild donkeys and historic attractions of Mannar are far away from most of Sri Lanka's holiday itineraries. Although it may be off-the-beat, Mannar has a variety of attractions and things to do for explorers with a taste for adventure. From admiring the Baobab Tree to visiting the Mannar Fort or the Giant's Tank, come and discover the hidden treasure of Mannar in Sri Lanka.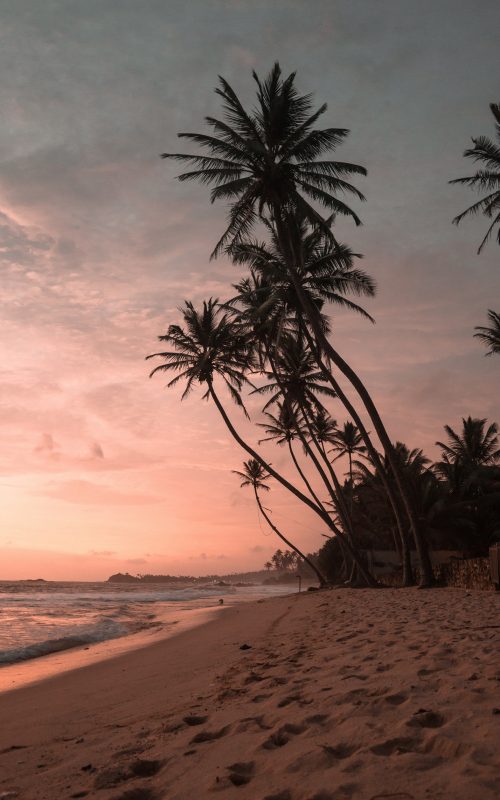 The Shrine of Our Lady of Madhu
The Shrine of Our Lady of Madhu is a famous landmark of the Northern Province of Sri Lanka in Mannar. This Roman Catholic Marian shrine has been open to Christians since it was built four centuries ago. A large number of Sri Lankan Catholics and the rest of the world keep flocking to this shrine to worship for salvation.
The Doric At Arippu
Denoted by names such as Doric Bungalow or simply The Doric at the East Arippu in Mannar, Sri Lanka, this monument served as the official residence of the First Governor of Ceylon, Frederick North, during the colonial era. It has also become one of the most popular places to visit in Mannar, Sri Lanka, post-Colonial independence.
Thanthirimale
One of the best places to visit in Mannar, Sri Lanka, the ancient village of Thanthirimale or the Tantirimale is sought after by tourists, especially Buddhists who seek to explore the ancient Buddhist temples. Its location near the rocks makes this place popular among tourists.
Mannar Fort
History lovers can find a landmark of the past era by visiting the Mannar Fort in Sri Lanka. Renowned for its names, Mark Kai and Mannaram Balakotuwa in the Tamil and Sinhalese languages, this fort is a major landmark on Mannar Island. It was built by the Portuguese in 1560 under their rule. The Dutch rulers captured it and began rebuilding it in 1658 until it was completely remodeled in 1696.