Kilinochchi is the main town of Kilinochchi District, Northern Province of Sri Lanka. Kilinochchi is situated at the A9 road some 100km south-east of Jaffna. It was the administrative center and de facto capital of the LTTE until 2 January 2009, when troops of the Sri Lankan Army recaptured the city.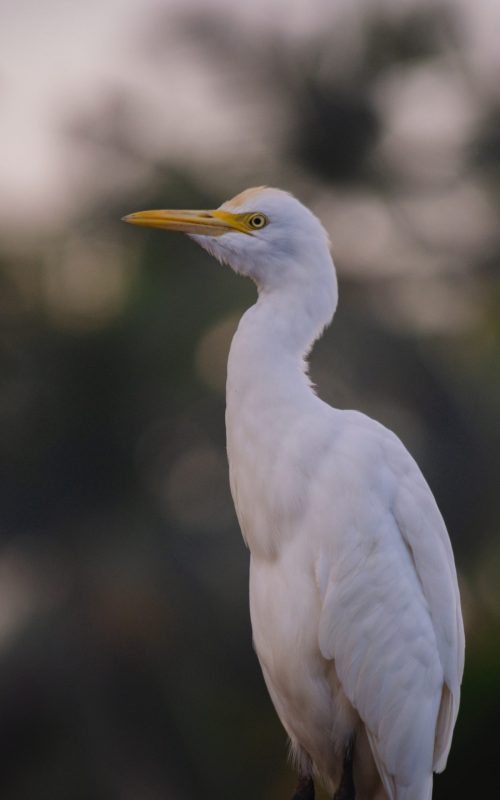 Chundikulam National Park
There is no denying how rich Sri Lanka is in terms of exotic flora and fauna. No wonder there are so many sanctuaries and national parks to protect the precious species of plants and animals. One of them is the Chundikulam National Park. It is a vast national park located in the north of Sri Lanka.
Elephantpass War Memorial
Elephant Pass War Memorial is situated at Elephant Pass in the Jaffna peninsula. It was built as a tribute to the Sri Lankan military forces who defeated the LTTE and won the civil war in 2009. The memorial consists of large bronze hands hold aloft a model of the island of Sri Lanka while being surrounded by a bandoleer-wearing lion. Elephant Pass used to be a regular battle site during the civil war.
Iranamadu Tank
Iranamadu tank located within 8km from the city of Kilinochchi, Sri Lanka's is one of the largest man made reservoirs in Sri Lanka. While the water capacity of the water reservoir is about 131.4 mcm, has 227 sq miles of water catchment area.
Kilinochchi War Memorial
The Kilinochchi War Memorial is a historic monument located in Kilinochchi, in the northern province of Sri Lanka. It used to be a cemetery where LTTE cadre bodies were buried during the civil war in Sri Lanka. It currently serves as a memorial to the war that was won by the Sri Lankan troops in 2009.The monument is a commemoration for the Sri Lankan military forces for the sacrifices made by them during the war.